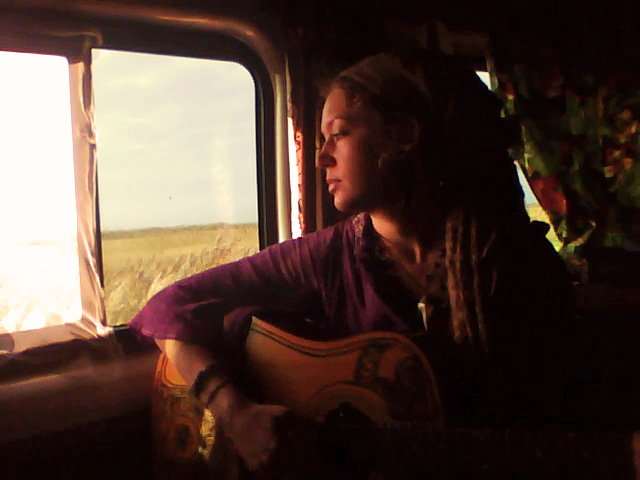 Hey
My name is Jacqueline Telford. I do music and art. At the moment I'm
working on making recordings and rebuilding the back of my minibus
to go out once again to travel around Europe and play music.
Busking
I really appreciate all the people who have helped me on the road so far.
Even if it's 10 cents, 10 euros, a smile, some bread or socks, I'm happy
people are supporting music, especially directly to the musician.
It's from the love of music and people that I can carry on... Thank You!
Any donation or purchase of songs and artworks are greatly appreciated.
>Support / Buy some music<